WELCOME TO THE NEW ERA OF CREATIVE.
Create, automate, innovate, and turn your creative
needs into successful marketing.
DESIGNED TO SCALE ACROSS ALL OF YOUR MARKETING CHANNELS.
Craftsman+ is an official preferred creative partner for the largest platforms.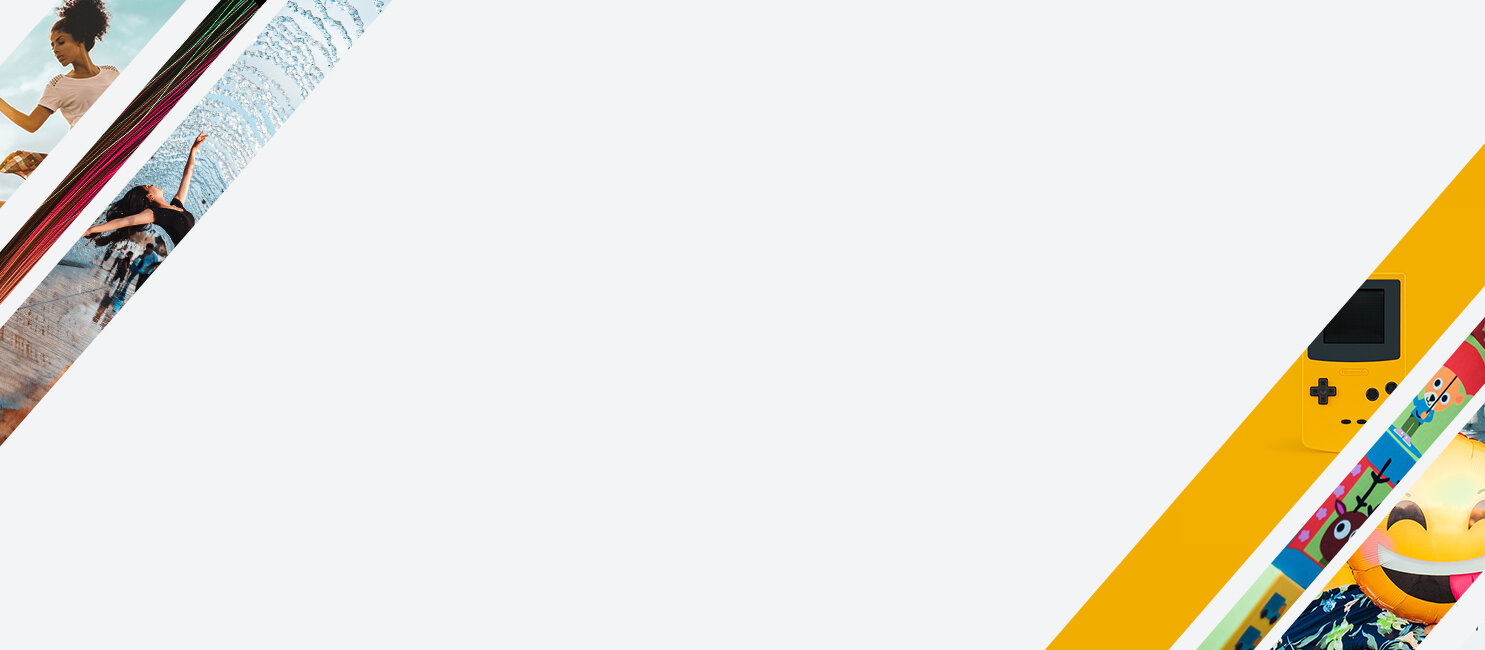 PLAYABLE PLATFORM
Higher quality playables, no coding required.
Access to interactive templates, self-serve playable builder, and managed asset creation all with Craftsman+.
CREATIVE AUTOMATION
Scale, efficiently and effortlessly.
Our technology enables your concepts to automatically adapt to the major marketing platforms, bringing your ideas to life.
Craftsman+ makes it easy and quick to get the ads you need. Our sophisticated platform enables partners to quickly iterate their content to drive scale and efficiency.
AGENCY
Performance focused.
Our work often blends mixtures of ideas and craft wrapped around extremely engaging stories that deliver results.