CRAFTING OUR FUTURE
As thought leaders, innovators and creative industry experts– our diverse team is driven by passion, knowledge and an appetite for exceeding expectations.
Who We Are
EMPOWERING CREATIVE TEAMS THROUGH TECHNOLOGY
Our mission is to craft the future of creative ad tech, with innovative solutions intuitively designed for creators, by creators. Powered by a sophisticated ad creation platform, CRAFTSMAN+ enables marketers to quickly iterate and test at scale across marketing channels. It's time to change the game.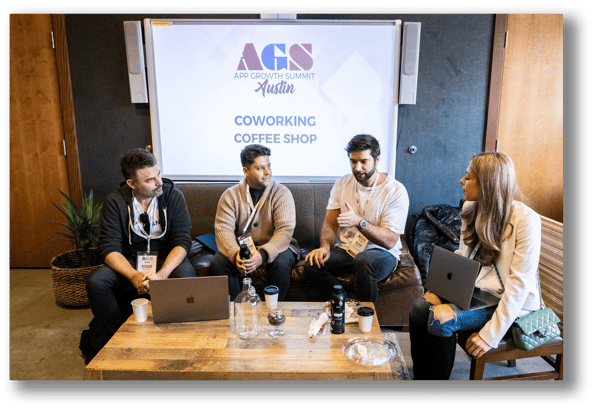 OUR VALUES
INTEGRITY
We strive to foster authenticity & trust
DEDICATION
We pursue radical excellence
OWNERSHIP
We take ownership of our craft
RESPECT
We care about each other & our clients
TEAMWORK
We know the best work is done together
GROWTH
We are always learning
CRAFTSMAN+ LEADERSHIP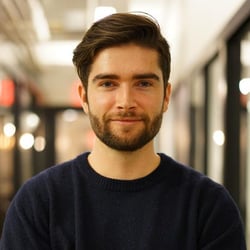 ALEX MERUTKA
CEO & Founder
DAN LAWTON
Chief Revenue Officer
RICHARD STEPHENS
Head of Product
DOUG MANSON
Creative Director
OLIVIA BARNETT
Account Director
JESS JACKSON
People Operations Manager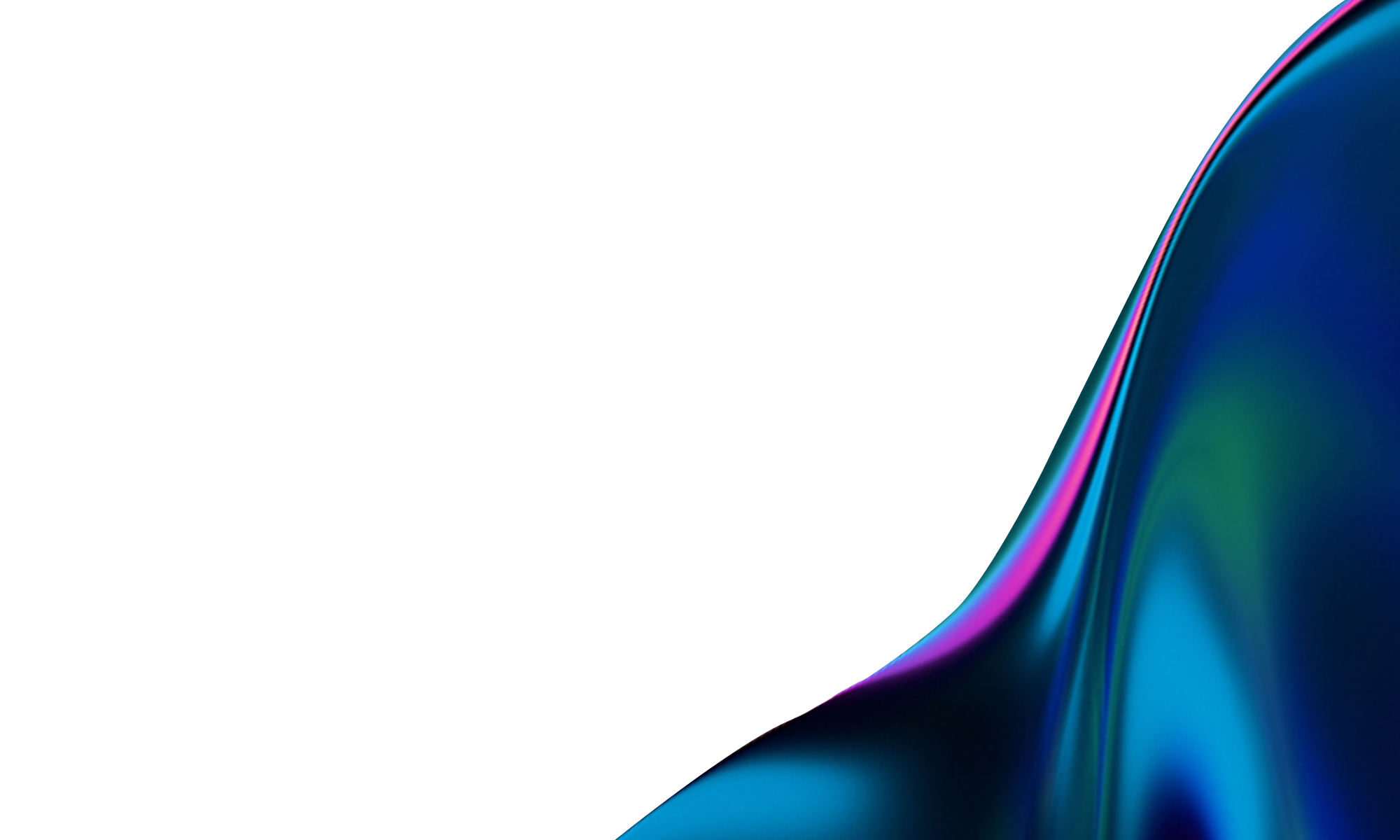 Careers
CRAFT YOUR FUTURE
Our global team is powered by a collaborative mentality that nurtures talent and encourages out-of-the-box thinking to drive our creative mission. We value diversity, equality and individuality, above all else and are always looking for thought leaders on every level, who thrive on the freedom to innovate and bring their best to the table, every single day.