CRAFTING OUR FUTURE
Uniting creative, tech, and impeccable service to drive results.
Our Mission
EMPOWER CREATIVITY
As thought leaders, innovators and creative industry experts– our diverse team is driven by passion, knowledge and an appetite for exceeding expectations.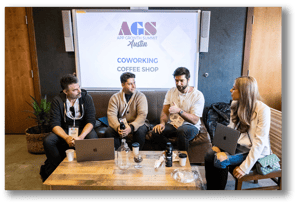 OUR WORK REFLECTS OUR VALUES
We stay committed to the pursuit of radical excellence and accountability. We act like owners.
We foster authenticity, trust, and we do the right thing.
We never stop exploring or challenging what's possible.
We've got a bias for it! We move quickly and aren't afraid to make mistakes as we learn from them.
CRAFTSMAN+ LEADERSHIP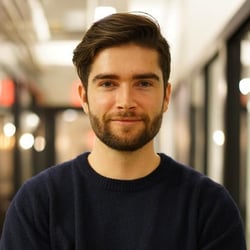 CEO & Founder
Head of Product
Creative Director
Head of Agency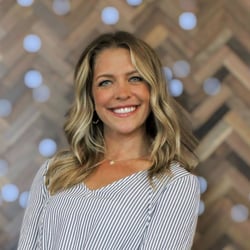 Head of People Operations
Careers
CRAFT YOUR FUTURE
Our global team is powered by a collaborative, entrepreneurial spirit that nurtures talent and encourages out-of-the-box thinking to drive our creative mission. We are thought leaders, innovators and experts in our fields, who thrive on the freedom to innovate and bring our best to the table, every single day.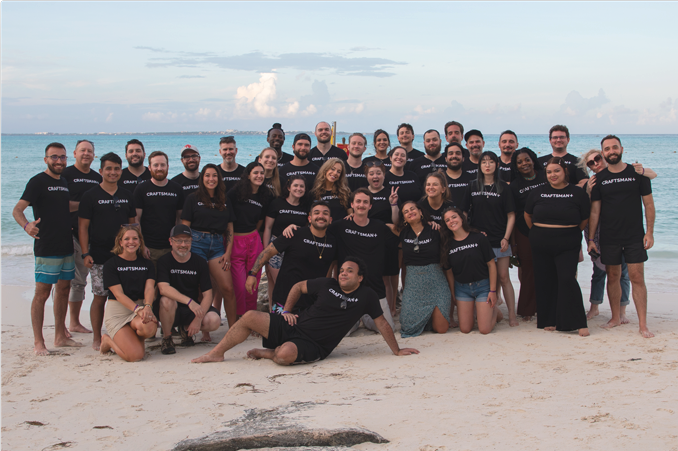 Our Current Opportunities