CRAFTSMAN+ for Agencies & DSPs
DELIVER HIGH-IMPACT CREATIVE, FASTER
Accelerate testing strategies and drive performance for your clients with powerful creative tools that enable you to build better creatives, faster.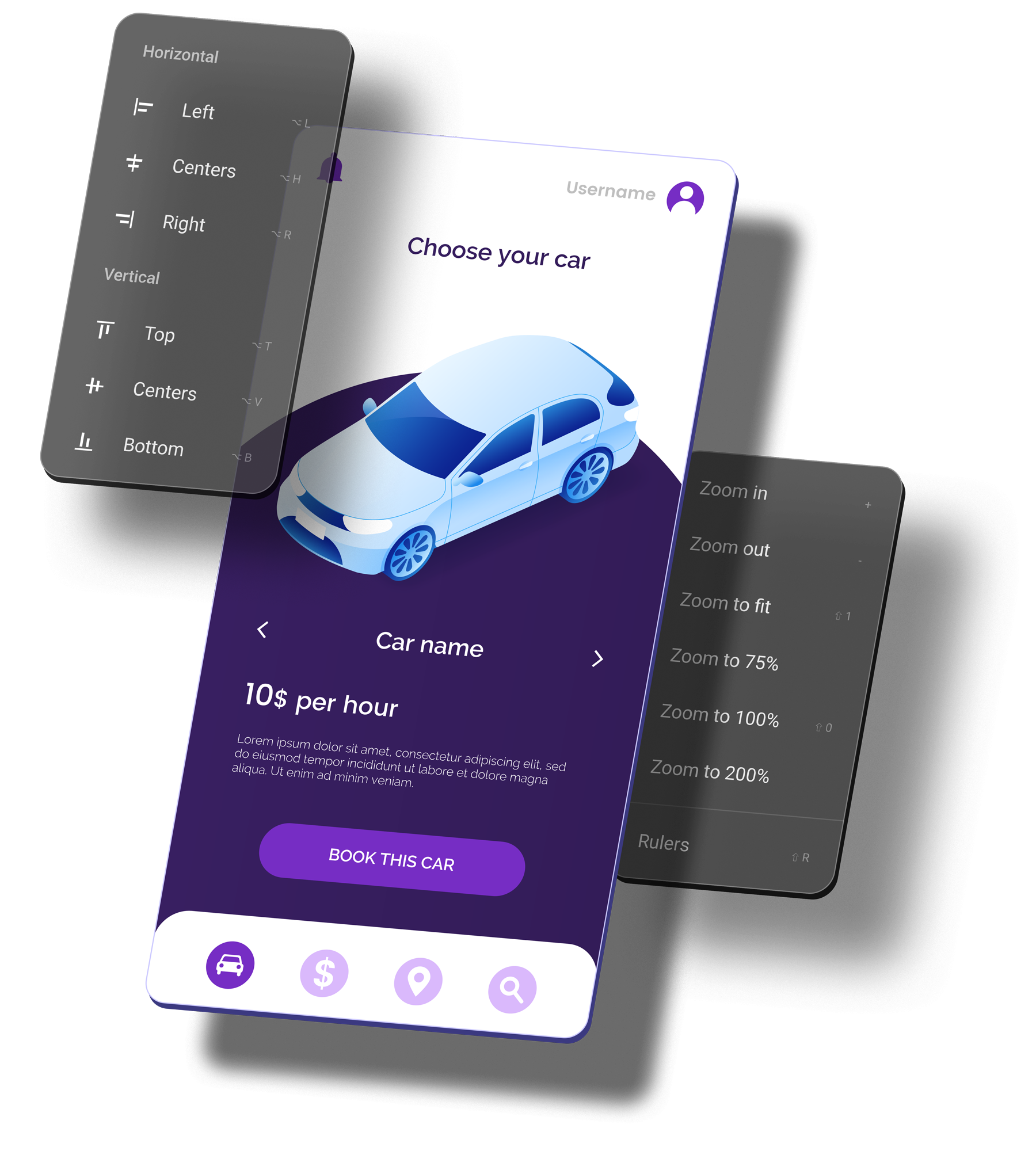 VIDEO & PLAYABLE ADS PERFORM ACROSS MARKETS
YOUR CREATIVE TESTING STRATEGY NEEDS FUEL
Data shows that video and playables are performant, but regardless of the format, finding winning creatives requires a lot of testing… and a lot of variants. But all of this movement and interactivity can be costly and take too much time to effectively iterate and A/B test.
SCALE YOUR MEDIA OFFERING WITH CRAFTSMAN+
What if you could scale your ability to quickly iterate, deploy, and analyze playables and interactive video across audiences? Craftsman+ provides the tools you need to scale creative production, fuel testing strategies, and drive real results for clients.


Craftsman Studio
SUPERCHARGE YOUR CREATIVE WORKFLOW
Are you looking for creative advertising technology that accelerates creative production, cuts down on tedious tasks, and boosts performance? Craftsman Studio enables agencies and DSPs to enhance their offerings with performant animated, video, interactive, and playable ad units that boost engagement and drive results for brands.