CRAFTSMAN+ for Game Developers
LEADING CREATIVE SOLUTIONS FOR ONLINE GAMING
Boost performance and deliver creative experiences your players will love.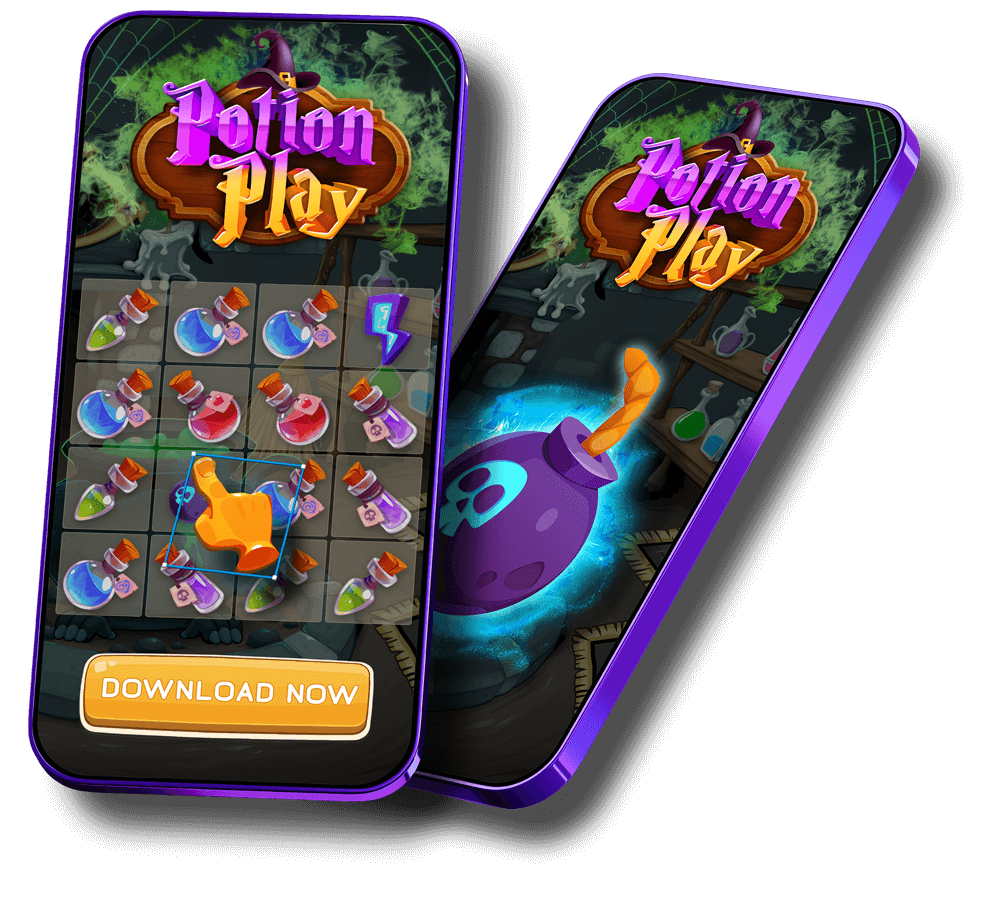 MOBILE GAMES ARE ON THE RISE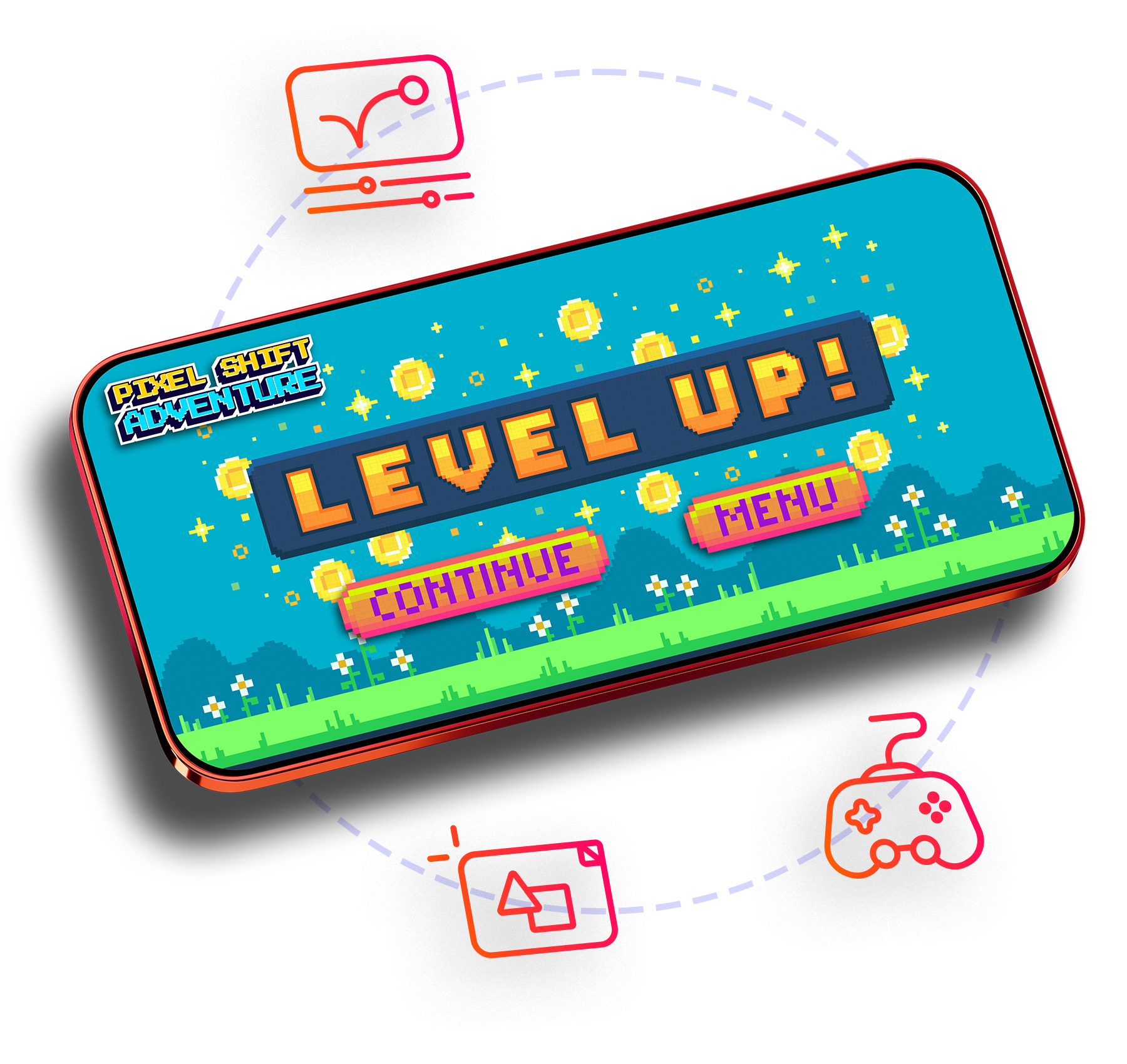 HOW ARE YOU CONNECTING WITH USERS?
The appetite for mobile games continues to grow, representing 60% of the overall gaming market. But a crowded marketplace and savvy users mean you need a rock solid creative strategy to acquire and retain new players.
ACQUIRE YOUR MOST VALUABLE PLAYERS WITH CRAFTSMAN+
CRAFTSMAN+ works with game companies of all sizes to create and launch personalized experiences that drive results. Our unique combination of self-service creative technology, automation, and expert creative services will take your game marketing strategy to the next level.


FULL-FUNNEL STRATEGY
Your approach to creative can impact all stages of the customer journey.
PLAYABLE ADS
Boost engagement and IPMs by allowing your users to demo before downloading.


APP STORE OPTIMIZATION
The right app store experience can significantly boost conversion rates.
MOBILE VIDEO ADS
Explore interstitial and rewarded formats for the highest ROI.

PRE-TEST GAME CONCEPTS
Your audience can (and should) inform where you focus your energy.
USER GENERATED CONTENT
Drive deeper engagement with authentic game reaction & review content.


Craftsman Studio
TAKE CONTROL OF YOUR IN-HOUSE CREATIVE STRATEGY
Building and marketing games can be costly and time consuming–but it doesn't have to be. What if you could create endless playable variants to hone in on winning creatives? Or prototype and test new concepts before investing in development? Craftsman Studio is a no-code platform that enables game studios to easily create, test, and build playable experiences at scale.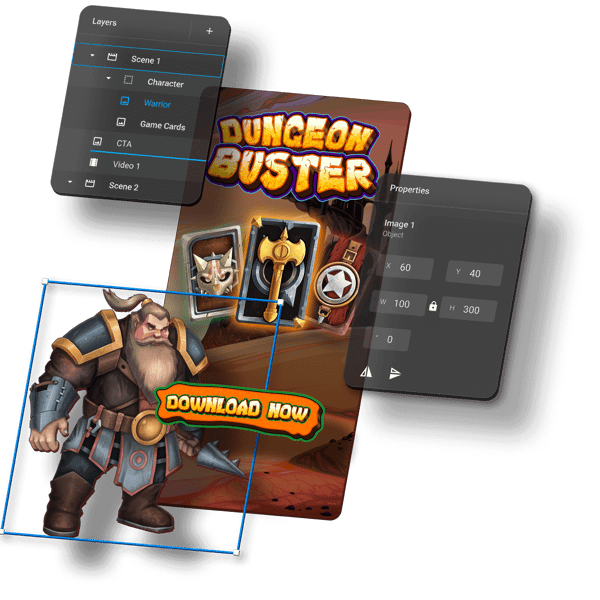 Craftsman Services
WE'RE GAME MARKETING EXPERTS THAT GET RESULTS
Whether you're a new game looking to develop a winning growth strategy or an established game studio looking for scale, we've got a solution for you! Our team of gaming and mobile experts will work as an extension of yours with proven testing frameworks to hone in on the elements that work for your game.