CRAFTSMAN+ for App Advertisers
MARKET YOUR APP WITH RESULTS-DRIVEN CREATIVE
Easily build engaging, playable and interactive ads with our advanced creative platform.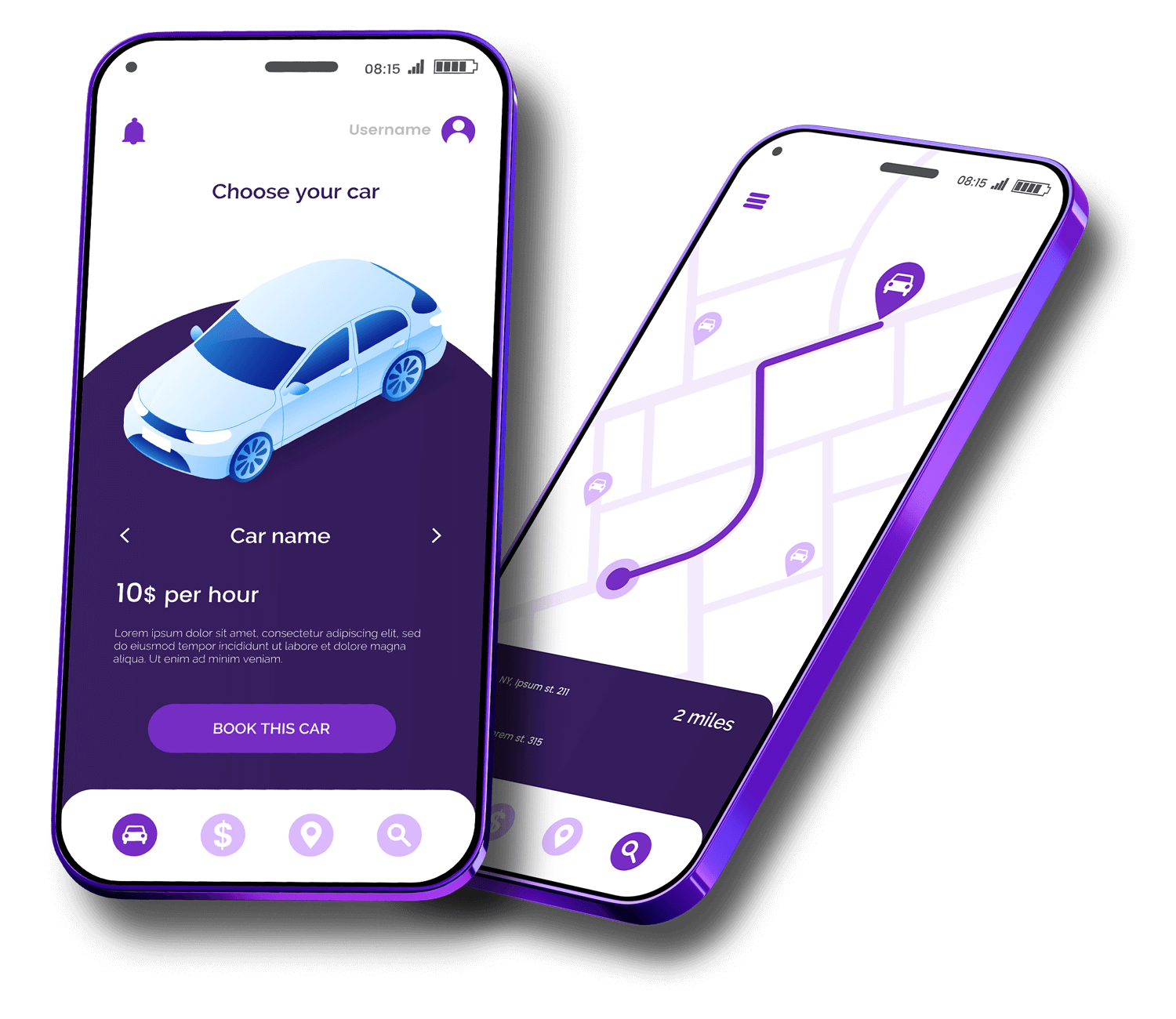 THE RIGHT CREATIVE CAN IMPACT EVERY KPI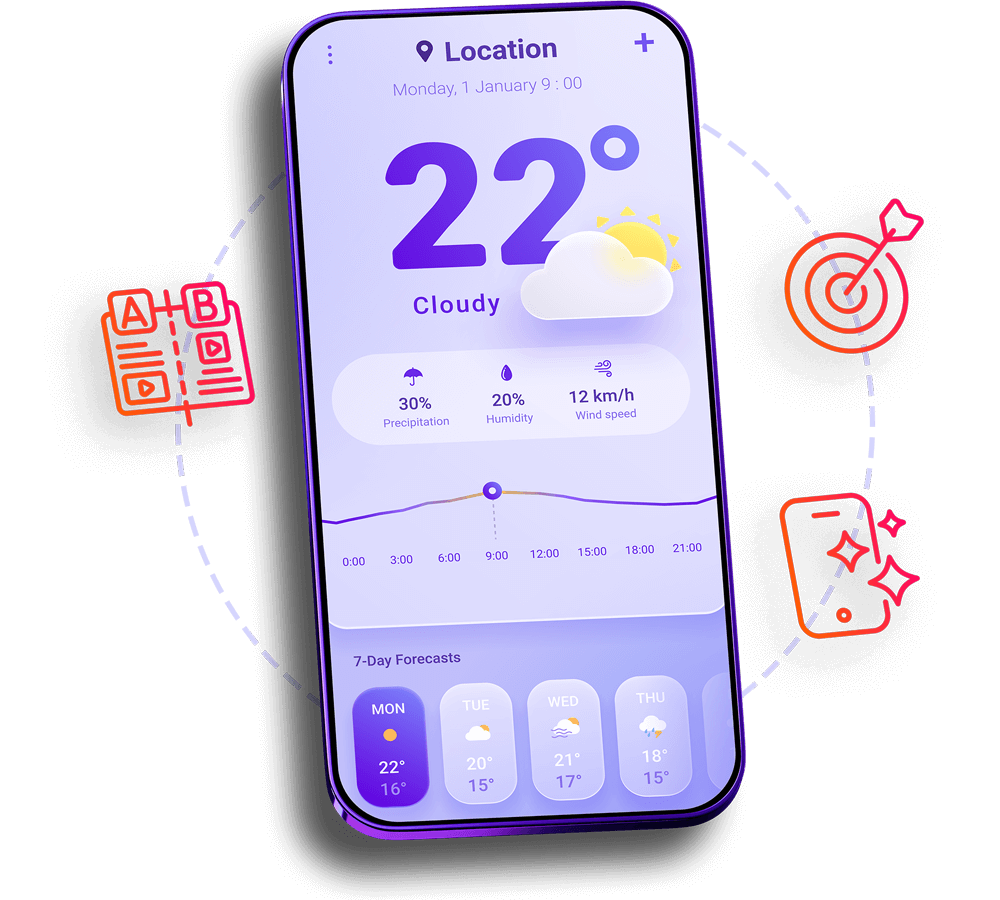 MOBILE COMPETITION IS HEATING UP
As of January 2020, there were 1.8 million apps in the Apple App store alone. Market saturation and looming privacy changes are forcing app advertisers to reevaluate user acquisition strategies. Now more than ever, you need scalable ways to stand out from the crowd, foster engagement across channels, and drive high-quality installs.
ELEVATE YOUR CREATIVE STRATEGY WITH CRAFTSMAN+
Craftsman+ helps app advertisers develop and launch personalized experiences at scale with our unique combination of self-service creative technology, automation, and expert creative services. With flexible packages to fit any budget, we'll craft a solution that meets your creative needs.


FULL-FUNNEL STRATEGY
Your approach to creative can impact all stages of the customer journey.
PLAYABLE ADS
Interactive ads increase engagement with quicker time to install.

APP STORE OPTIMIZATION
The right app store experience can significantly boost conversion rates.
MOBILE VIDEO ADS
Explore interstitial and rewarded formats for the highest ROI.

ORGANIC & PAID CHANNELS
Different channels call for different approaches to creative.
USER GENERATED CONTENT
People trust people–authentic experiences drive deeper engagement.

Craftsman Studio
TAKE CONTROL OF YOUR IN-HOUSE CREATIVE STRATEGY
We get that outsourcing creative can be expensive and take time that you don't have–but video and playable ad development doesn't have to break the bank. Craftsman Studio is a no-code platform that enables anyone (really, even you) to easily create, test, and build endless iterations at scale.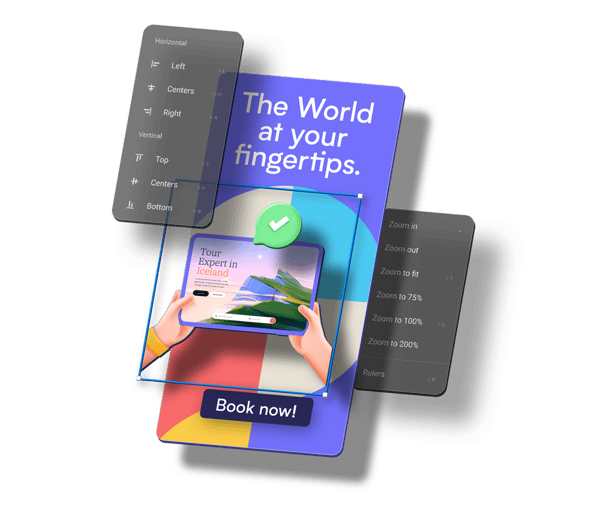 Craftsman Services
WE'RE APP MARKETING EXPERTS THAT GET RESULTS
Resizing and reformatting assets for every channel takes time that could be spent on big picture concepting and creative strategy. Templatize your assets and instantly create and export thousands of iterations to exponentially scale creative development.