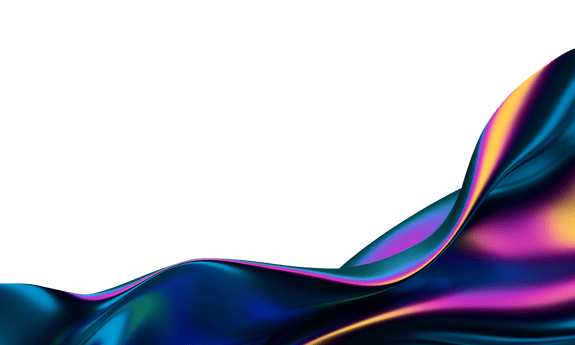 REQUEST A DEMO
Experience the power of Craftsman Play while finding the right solution for your business. Empower your team with creative automation, iteration, and testing at scale.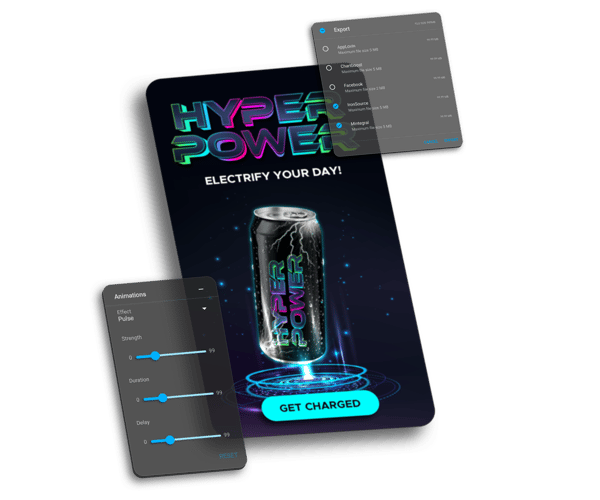 SCALE CREATIVE PRODUCTION
Produce endless iterations to find your most impactful creatives.
PUBLISH ACROSS CHANNELS
Quickly export multiple builds for all major ad platforms.
GROW & RETAIN CUSTOMERS
Offer engaging experiences and create loyal customers.